Connected through our four hospital partnership, the CARE4 project has over 60 Physician Champions working together to standardized of our order sets within MEDITECH Expanse. Working with the Chief Medical Information Officers (CMIOs), our Physician Champions vet order sets following a well-established process and collectively continue to come to a consensus in providing valuable feedback for standardization. 
Dr. Pier Diane Glaude, pediatric physician lead at RVH, works with the CARE4 team as a Physician Champion on developing and reviewing pediatric order sets and medical directives for the project.  "Working with the CARE4 educators, pharmacist and IT leads has been really wonderful. They are an efficient and dependable team with great follow through. I do feel like we are all working together to produce evidence based and user-friendly sets", says Dr. Glaude.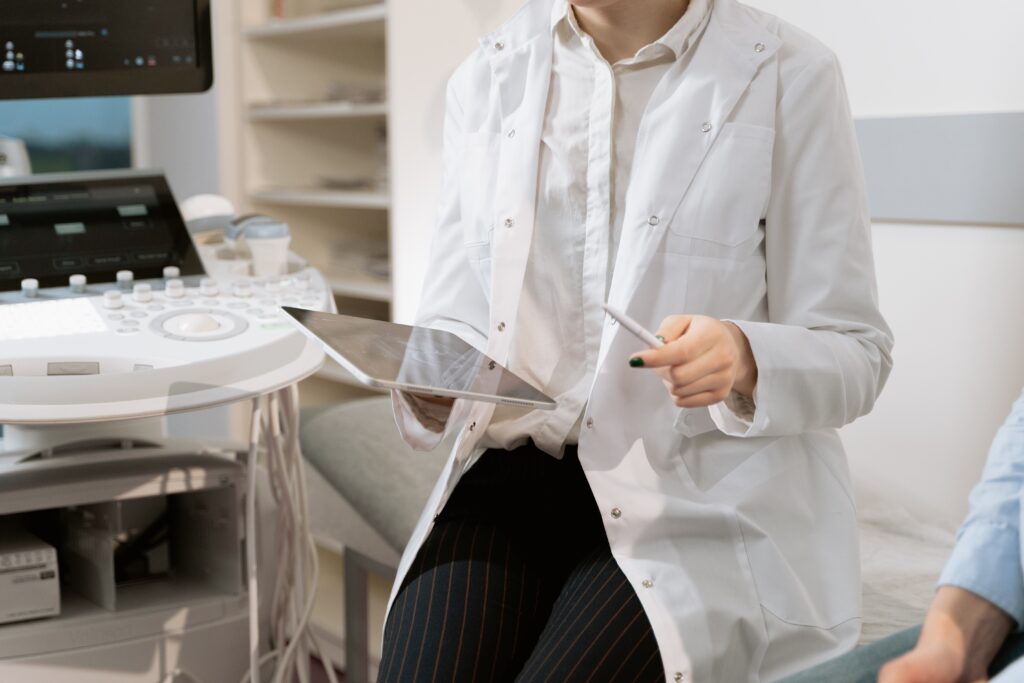 The appointment of standardizing the order sets has proven to be extremely successful but not without its challenges for the physicians.   They are tasked with standardizing close to 400 order sets and medical directives that will be used across all four sites and used by a variety of different providers within our organizations. When the physicians collaborate to develop an order set, some content inevitably is different depending on each hospital organization. 
Dr. Glaude goes on to say, "It's a fair amount of work! Despite the uphill climb it will be for all of us to change the way we work once CARE4 goes live, I for one will have appreciation for the thoughtful decisions that have lead to that point."  
With the implementation of CARE4's standardized order sets within MEDITECH Expanse, our committed team of Physician Champions will help lead the project to ensure best practice and safety, while taking into account variation in practice, reducing the onus on clinicians and helping to advance patient care. 
Dr. Glaude is one of the many Physician Champions who will also receive extra training on MEDITECH Expanse and will work  as a change ambassador to support their peers with the standardization and changes in workflows as a result of our Health Information System (HIS) transformation.